The right music makes all the difference in creating a welcoming and enjoyable atmosphere for hotel guests. But with so many options, how do you know what music is right for your 5-star hotel?
At Meridian Chapters, we understand the importance of custom-curated music in the hospitality industry. As a premium hospitality service, we bring the best background music and in-store radio to hotels and restaurants, creating the perfect music experience for guests.
Right music at the right time
We create playlists with a passion and knowledge of the hospitality industry to provide your guests with the most positive music experience.
Whether you are a small hotel or a big chain, our commitment is to brand your hotel spaces with the right music at the right time.
Start branding your venue with the music experience meant to create a look and feel that your customers will love.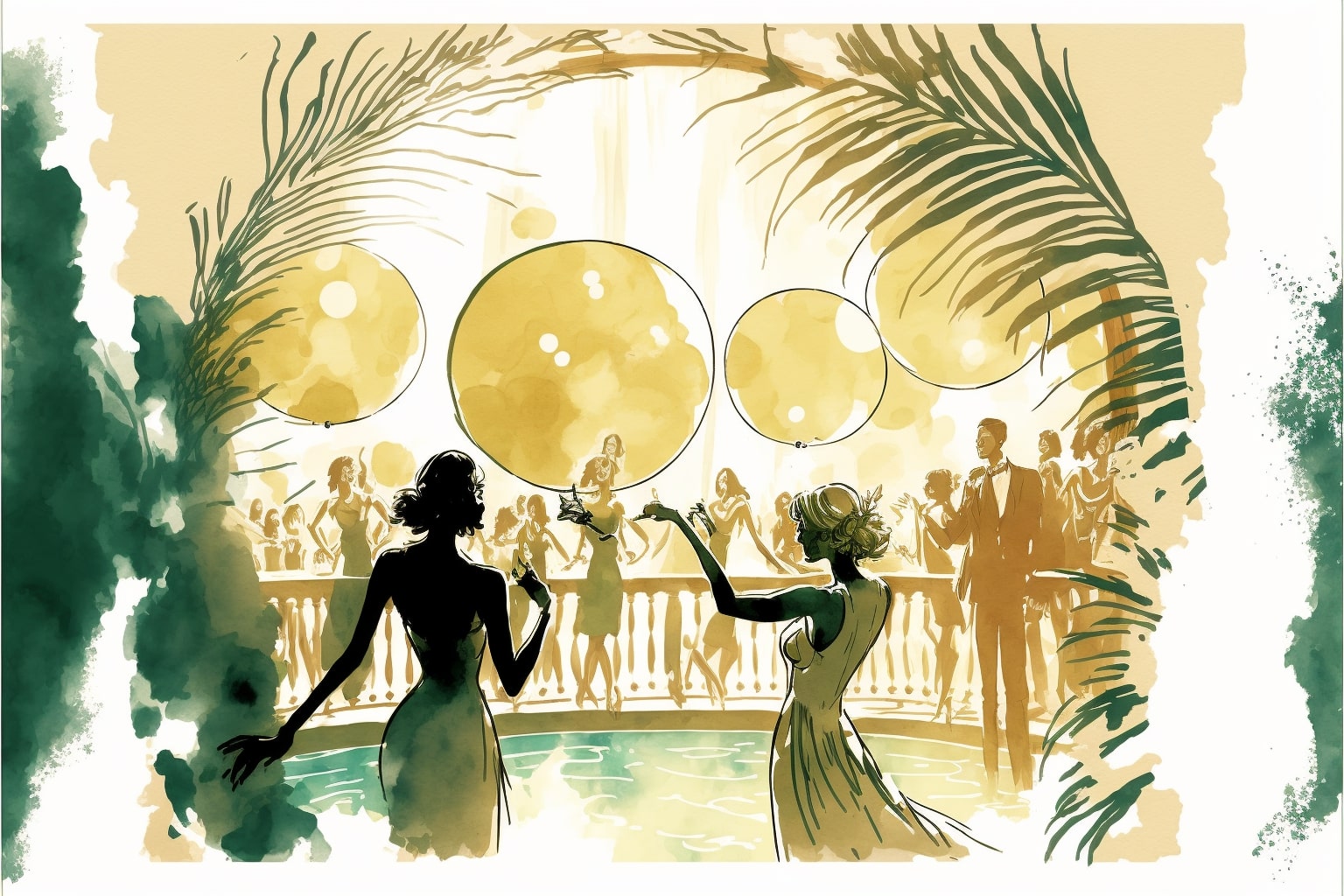 One popular option for 5-star hotels is to play calming ambient music, such as classical or jazz. These types of music can help guests relax after a long day, creating a more peaceful atmosphere in the lobby or common areas.
In addition to classical and jazz, instrumental versions of popular songs can also make for great ambient music. They provide a more lighthearted and fun vibe while maintaining a relaxing atmosphere.
Another option for hotels is to play upbeat music, such as pop or EDM. This music can help guests feel energized and excited about their stay, especially in areas such as the hotel gym or pool.
Classic Rock and Pop Music
Playing classical rock and pop music can also create a feeling of being at home for guests. It can be an excellent option for hotel bars or lounges, providing a familiar and comfortable atmosphere. Pop music is often a favorite because it offers various styles and can be enjoyed by guests of all ages.
No matter what type of music is chosen, it's essential to keep the volume at an appropriate level, loud enough to be enjoyable but not so loud as to be distracting or intrusive. Additionally, the music should be regularly updated to keep the atmosphere fresh and new, which is what we do best!
Meridian Chapters is a premium hospitality service that brings the best background music and in-store radio to your location.
Our leading music curators, DJ Matthew Bee, DJ Lleo, and DJ Lomax, have backgrounds in hospitality and a passion for music. They bring their expertise and creativity to curating background music for hotel spaces. Currently, we serve over 30 locations with our unique music selection. Our goal is to improve the customer experience through the perfect music selection and easy-to-use audio solutions.
Contact us today to learn more about how we can help you select the right background music for your hotel.