If you are a hotel owner, it is crucial to follow the trends in the industry. Now more than ever it is essential to be present on social media platforms. Who knew that Instagram, a simple photograph app, would become one of the social media giants?
So many people share their photographs, thoughts, and ideas through this many-faceted platform. Nowadays, businesses follow their example. The hotel business is the same. Today more is needed to provide comfort and luxurious amenities for the guests; at the same time, they must be Instagram-worthy.
Look no further.
Here are seven ways to make your hotel more Instagrammmable.
Architecture and design are one of the most critical parts of a hotel's identity. What kind of atmosphere, accessories, and artwork a hotel wants to present to its guests will determine its success. The idea is to give the guests an experience they will remember. If the hotel has beautiful artwork or a one-of-a-kind design, the guests will be immediately driven to post it on their Instagram profile. Aside from the amenities, a unique hotel design is the best way to stand out.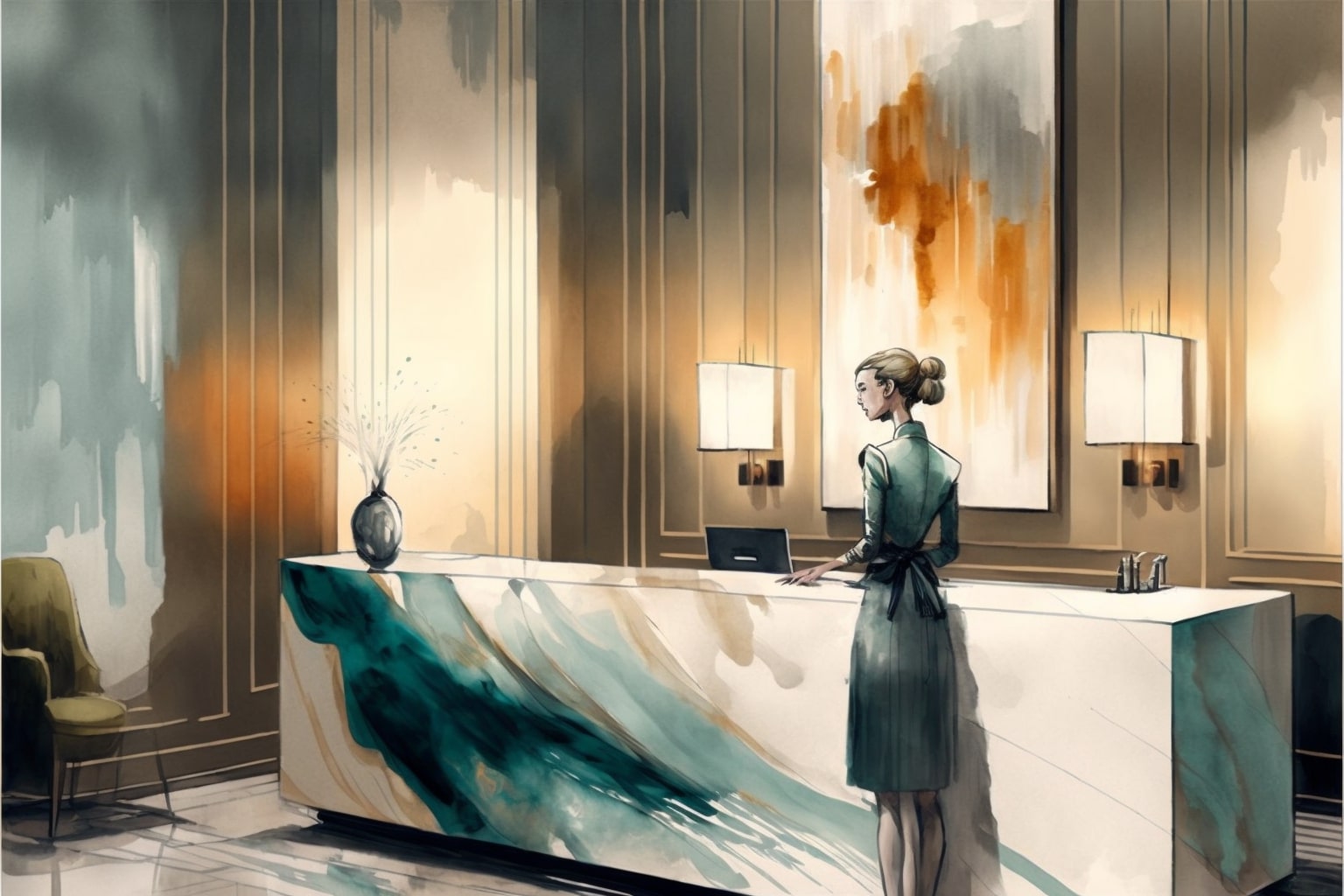 Great lighting will ensure excellent Instagram photos. In rooms without natural light, choose artificial lighting that complements the photos your guests might post. Let's face it: Instagram is a photo-based app, so you'll need ideal lighting to get the perfect photo.
When talking about factors that. make a hotel more instagramable, one of the most important ones is surely the location. If your hotel happens to be located in a beautiful and historical city centre, or maybe a countryside surrounded by dazzling natural landscapes, don't be shy to let everybody know.  It will definitely go a long way in helping you promote yourself.
What makes a hotel unique are luxurious amenities that other hotels don't have. Travelers and digital nomads often visit various hotels in a year.
Suppose every hotel they stay at has the same or similar amenities. In that case, the chances of posting about your hotel are equal to zero. For example, luxurious amenities include coworking spaces, outdoor baths, pet packages, etc.
Additionally, the hospitality industry has evolved to place emphasis on luxury. As luxury becomes more in-demand, guests increasingly expect top-notch, personalized service from hotel staff.
This includes having friendly and conversational professionals who can create a luxury guest experience. By providing luxurious amenities and a luxury mindset, your hotel can set itself apart and become more attractive to potential guests.
When was the last time you took a bite of your food without taking a picture? Exactly! You know how they say, "Camera eats first. " Whenever we are on a trip, we share on social media all of our food experiences.
A great chef who creates presentable and tasty dishes is a big plus. Food photography can and will definitely make your hotel more Instagrammable.
Hotels have beautiful rooftops, courtyards, and pools where you can host events for your guests. Engage them in local culture and music.
Advertise the event through Instagram and attract foreign guests and locals. Come up with a catchy hashtag, and your Instagram will go crazy.
An influencer has a large social media following and collaborates with brands to promote services and products to their audience. Digital creators are on the rise and have affected the market with their original and interesting content.
To be more Instagramable, hotels should use this opportunity and collaborate with some of these individuals. So what does this look like? Usually, hotels invite influencers to stay at the hotel.
The hotel requires them to post on Instagram about their experience at the venue to create new and exclusive content.
These suggestions will increase the hotel's social media mentions and help the hotel create and grow a brand. Here is a bonus tip: more than sharing photographs and experiences on Instagram is required.
A hotel's account should be well-managed to build a strong presence on Instagram. We suggest creating a unique hashtag for your brand and encouraging your guests to use it. Also, remember to pay attention to story highlights.
What is definitely sure is that a solid social media presence is crucial for the hospitality industry. Shares, comments, likes, followers, and mentions are vital to the hotel business. And remember that Instagram is an affordable and powerful way to create a community.
Meridian Chapters was created to bring a unique musical atmosphere to your hotels, restaurants, shops, spas, beach bars, and other facilities.
Our team of music experts designs premium music playlists that bring the perfect background music selection to your location through a simple plug & play solution.
The MC team adjusts the music playlist experience based on the time of day, location, and target audience/market. We serve over 30 sites and offer complete installation services, sound design consulting for music selection, and choosing the correct music zone for your location.
Contact us today to get more information.