Meridian Chapters
BACKGROUND MUSIC & INSTORE RADIO
Branding and inventing finest music playlists for Hotels and Restaurants.
Top quality material curated by our in-house team.
Samples
Get Started
We suppy tailor-made music to your Hotel, Restaurant, Spa, Beach Bar or more
We start by programming the high quality media players that will be source of the music. We choose the playlist based on the area theme, time of day and connect to the audio hardware and speakers.
Our system connects via the internet to the device and immediately starts the streaming.
Services
Our Playlist Channels
Playlist for
Jazz & Crooners
Classic vocal Jazz channel with a selection of international jazz vocalists. Crooners is a definition of an era where high quality microphones became available, capturing more detail and silent sounds for a bigger frequency range giving the warmth to the jazz vocals of the time.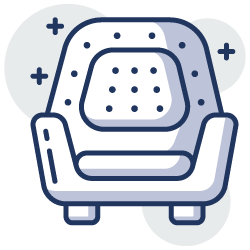 Playlist for
Lounge / Covers
 Lounge music is the popular name for easy listening music, either used as background music or with a function of branding the location with a certain theme. Relaxing instrumental sounds and soft vocals perfectly suited for a hotel lobby.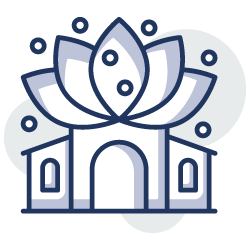 Music made for maximum relaxation and enjoying the wellnes and spa treatments. Ideal for therapeutic spaces, Spa music comes with a characteristical instrumental theme with sounds of nature.
Playlist for
Pool / Beach / Chill
 Chillout music evolves together with the term, characteristically lower tempo, melodic with early jazz, pop and hip-hop influences. Ideal choice for summer lounges and pool areas.
 Classical music for profined venues and smooth ambients. Complex symphonies and famous arias are ideal for hotels with a more classical design and a brand that aims for prestige.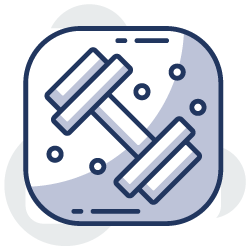 Music for gym, workout spaces and up-beat venues for activities, playlists are designed to improve parts of the workout experience with a up-tempo to increase motivation.




Meridian Chapters su se pokazali kao idealan izbor za naš Hotel u Splitu. Želimo privući goste koji traže ono najbolje što jedan hotel može ponuditi. U kombinaciji sa Bose glazbenim sustavom našim hotelom svira glazbeni kanal primjeren za svaki posebni prostor. Kvaliteta i izbor glazbe su savršeni za nas.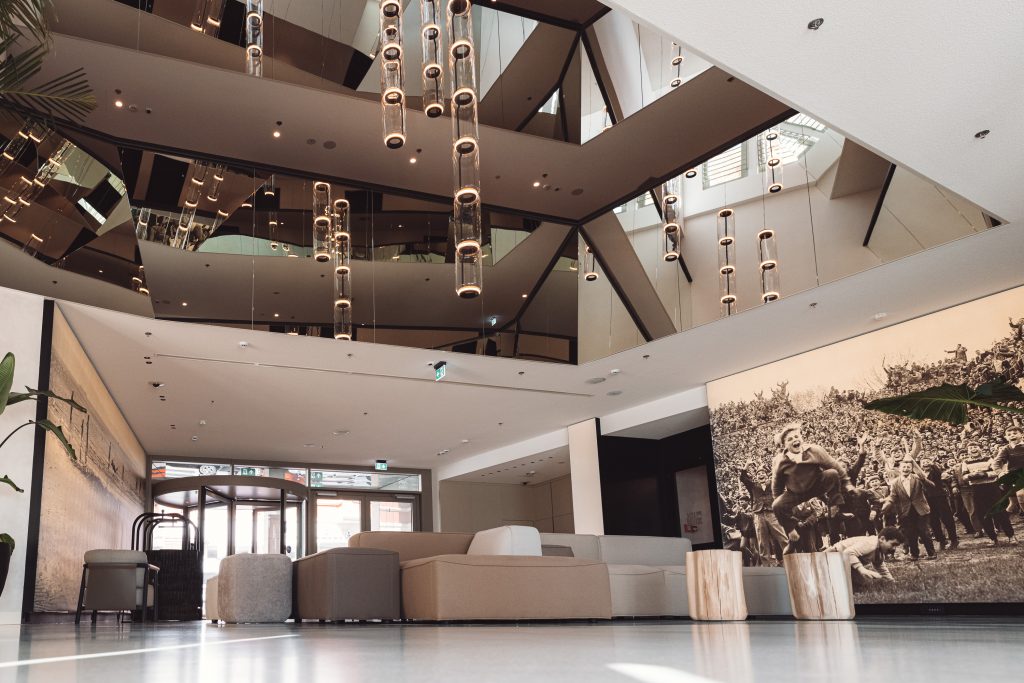 Playlists & more
Custom-curated
We work with a selection of DJ's, producers and musicians to fine-tune and select the best and most suited playlists for all thematic areas.  
With many years of experience ranging from all types of hospitality services and venues we understand the day-to-day problems and situations. This knowledge allows us to better anticipate and wow your clients and staff.