Introduction: The Evolution of Wellness Travel
As the wellness travel trend continues to evolve and expand, hotels and hospitality properties are taking a more holistic approach to guest well-being. While traditional wellness concepts, such as massages and pools, are still important, the focus is shifting toward creating a more transformative experience for guests.
The Power of Custom-Curated Music
One key aspect of this shift is the incorporation of custom-curated music. At Meridian Chapters, we understand the power of background music to enhance the guest experience and promote relaxation and rejuvenation. Our music curators work with DJs, producers, and musicians to fine-tune and select the best playlists for all thematic areas of your hotel, from the lobby and lounge to the spa and pool.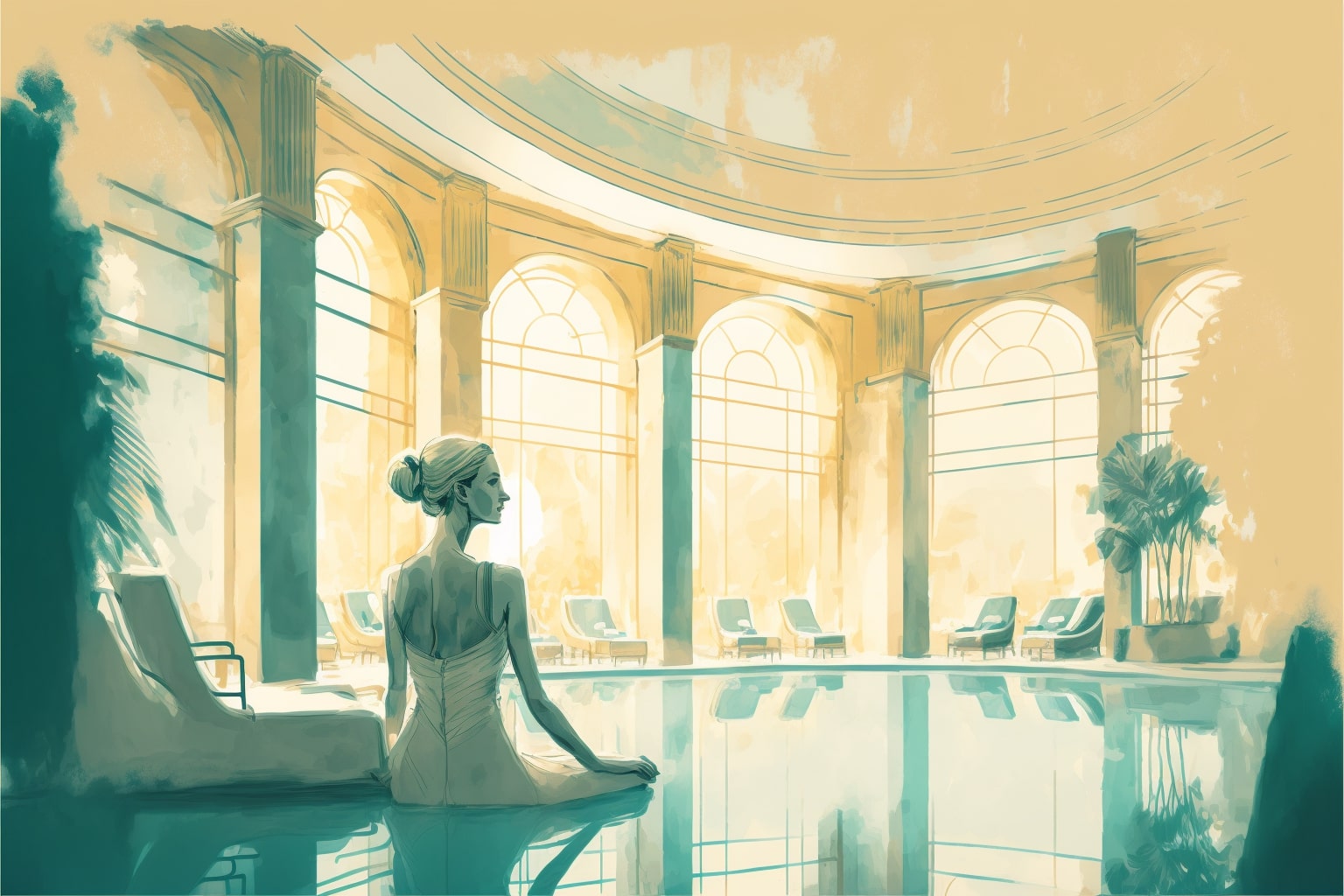 Tailored to Improve Overall Guest Experience
But it's not just about providing soothing music; our approach to hotel well-being goes beyond that. We consider the five main elements of well-being: physical, mental, social, spiritual, and environmental. We design our music playlists to provide the perfect ambiance for each area and improve the guest's overall experience.
Custom-Curated Music for Every Area of the Hotel
For example, our Spa and Wellness Music Playlist is crafted explicitly with instrumental sounds and nature-inspired themes to promote maximum relaxation during spa treatments. On the other hand, our Gym Music Playlist is designed with up-tempo tracks to increase motivation during workouts.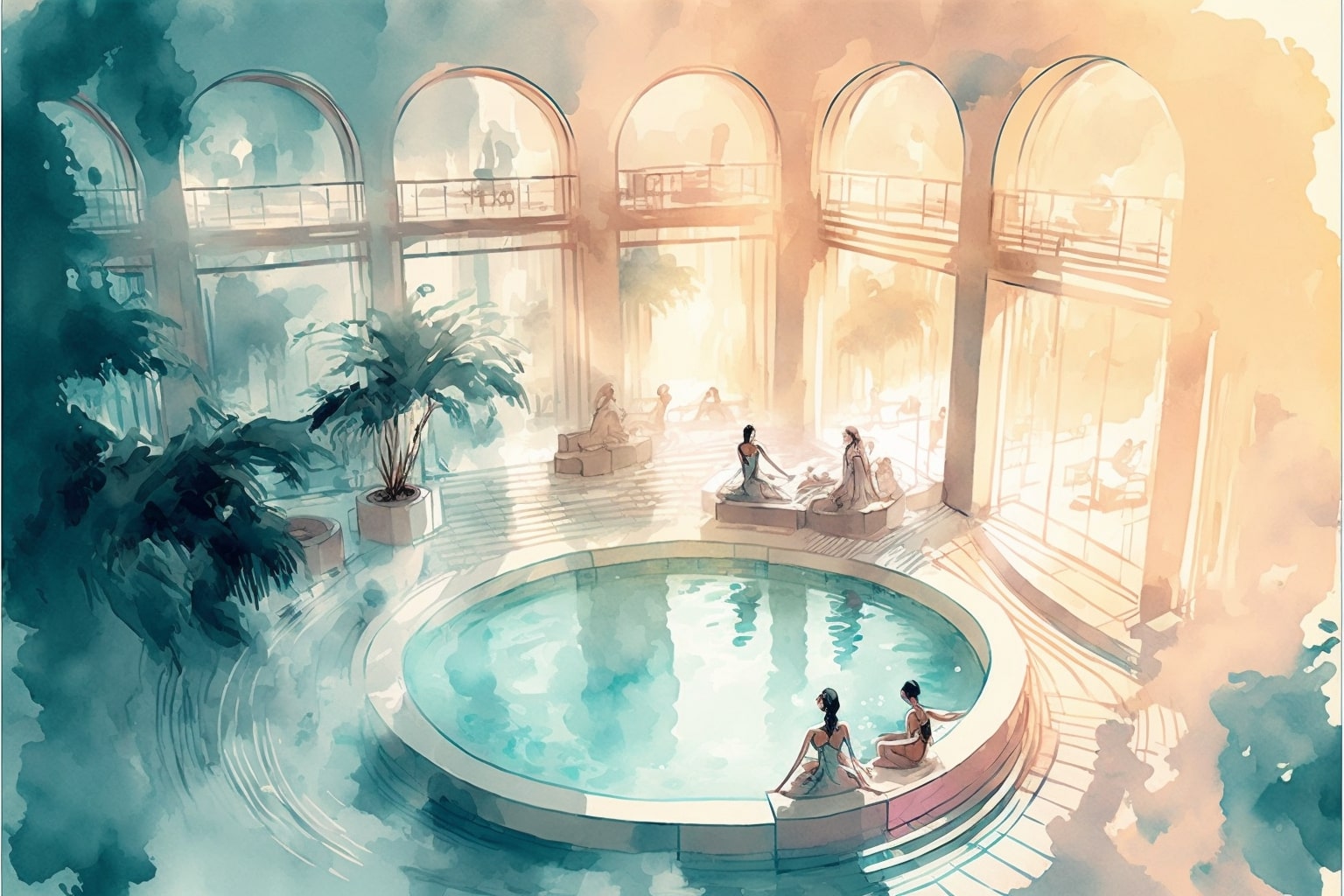 Easy Implementation and Management
Our custom-curated music is more than just background noise; it's vital in creating a unique and personalized journey for each guest. And with our state-of-the-art media players and internet streaming capabilities, we make it easy for hotels to implement and manage our music services.
The Future of Guest Well-being in Hotels
Today, wellness doesn't just focus on the need for physical, but also psychological wellbeing.
These needs are relevant to everyone, and we want to help you fulfil them. Meridian Chapters is here to help hotels create transformative experiences for guests by providing custom-curated background music for wellness or any other area.
We tailor our in-store and background music playlists to improve the guest's overall experience.
If you are interested in our services, don't hesitate to contact us today to get a quote.