Music for hotels
Play the best music for hotel guests trough our selection of quality music.
Create a vibe for your guests in all zones and space 
From the moment your hotel guests set foot in your location, bring all the zones to life by choosing the best music to welcome them. From lobby, reception, restaurant, gym, spa and rooftop – we have you covered,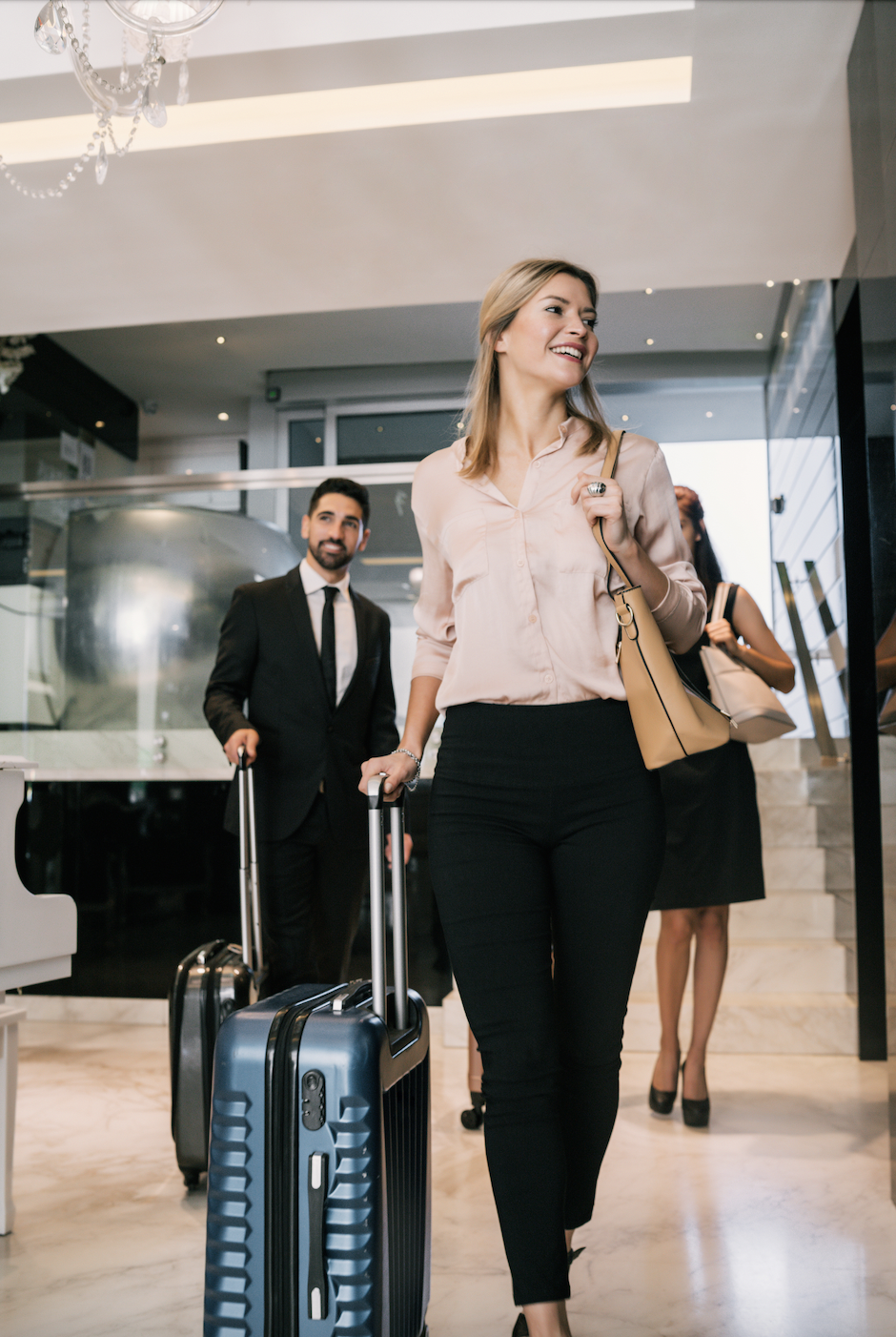 Leave the music choice to us
Focus more on what you do best, which is running your hotel.
We handle all music-related choices and provide you with technical support so you can keep wowing your guests with food, experience and amenities your hotel has to offer.



Meridian Chapters su se pokazali kao idealan izbor za naš Hotel u Splitu. Želimo privući goste koji traže ono najbolje što jedan hotel može ponuditi. U kombinaciji sa Bose glazbenim sustavom našim hotelom svira glazbeni kanal primjeren za svaki posebni prostor. Kvaliteta i izbor glazbe su savršeni za nas.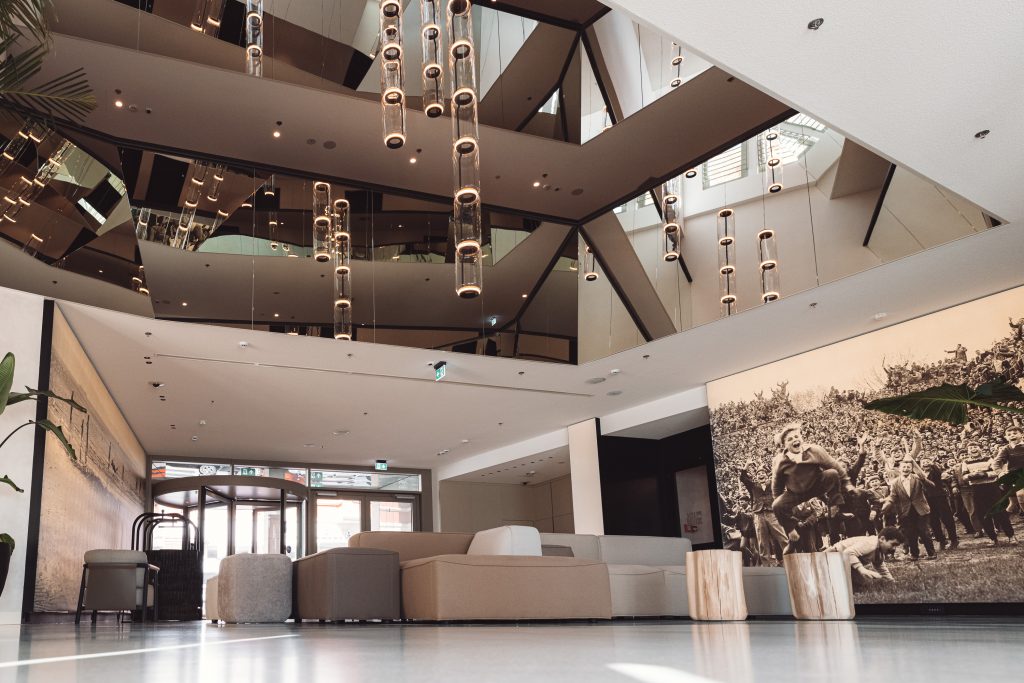 unique selection of music
Meridian Chapters currently serves more than 50 hotel rooms with our selection of music channels.
Our goal is to improve the user experience through a unique selection of music playlists in your hotel, through a system that is easy to use and install.
Make music part of the experience for your hotel guests. With a high quality selection and supreme signal quality your sound system will bring the best of music in hotel areas.
Take the dining experience to a new level with our selection of music fitting that compliments the food and brings out the best mood for restaurant patrons.
Create a vibrant and high-class mood with our premium selection of evergreen standards. Take your bar experience to a completely new level in class and design.
Read about our business and the hotel music industry.
The right music makes all the difference in creating a welcoming and enjoyable atmosphere for hotel guests. But with so many options, how do you know what music is right for your 5-star hotel? At Meridian Chapters, we understand the importance of custom-curated music...