About us
Meridian Chapters is a premium hospitality service that brings the best background music and in-store radio to your location.
Right music at the right time 
We create music playlists with a passion and knowledge of the hospitality and travel industry to provide you with the most complimentary music experience for you and your guest.
Whether you are a small hotel or a big chain, our commitment is to brand your hotel spaces with the right music, at the right time.
Start branding your venue with the music experience included, to create a look and feel that your customers will love.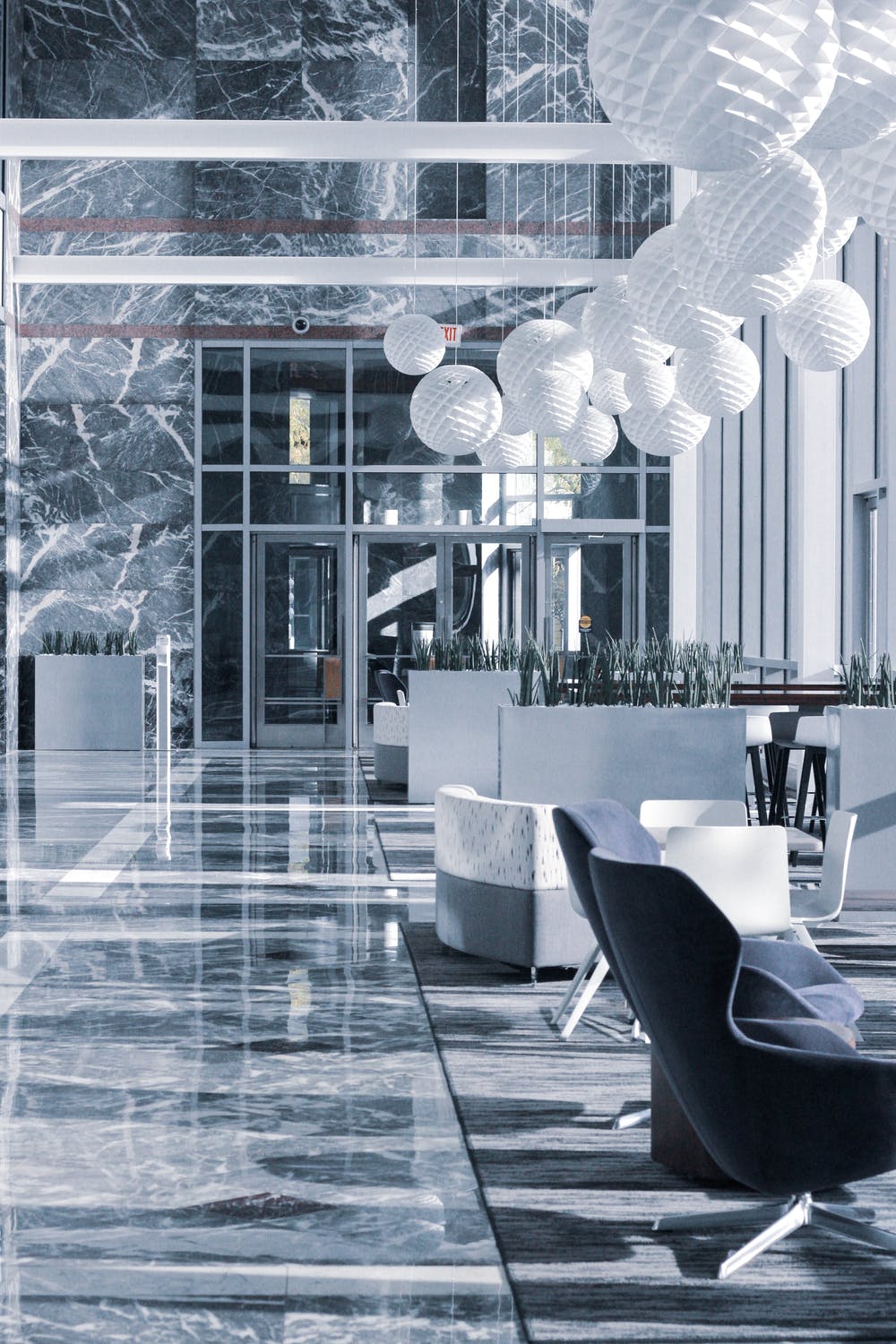 Bring your music experience to
the next level
Our in-house hospitality and technical expertise combined with our love for music brings the best music playlists, announcements and messaging to your brand.
We offer full installation services as well as sound design consulting when choosing the music you want to play, as well as the technical requirements with speakers, amplifiers and how to choose the right music zones for your location.
Bring your music experience to
the next level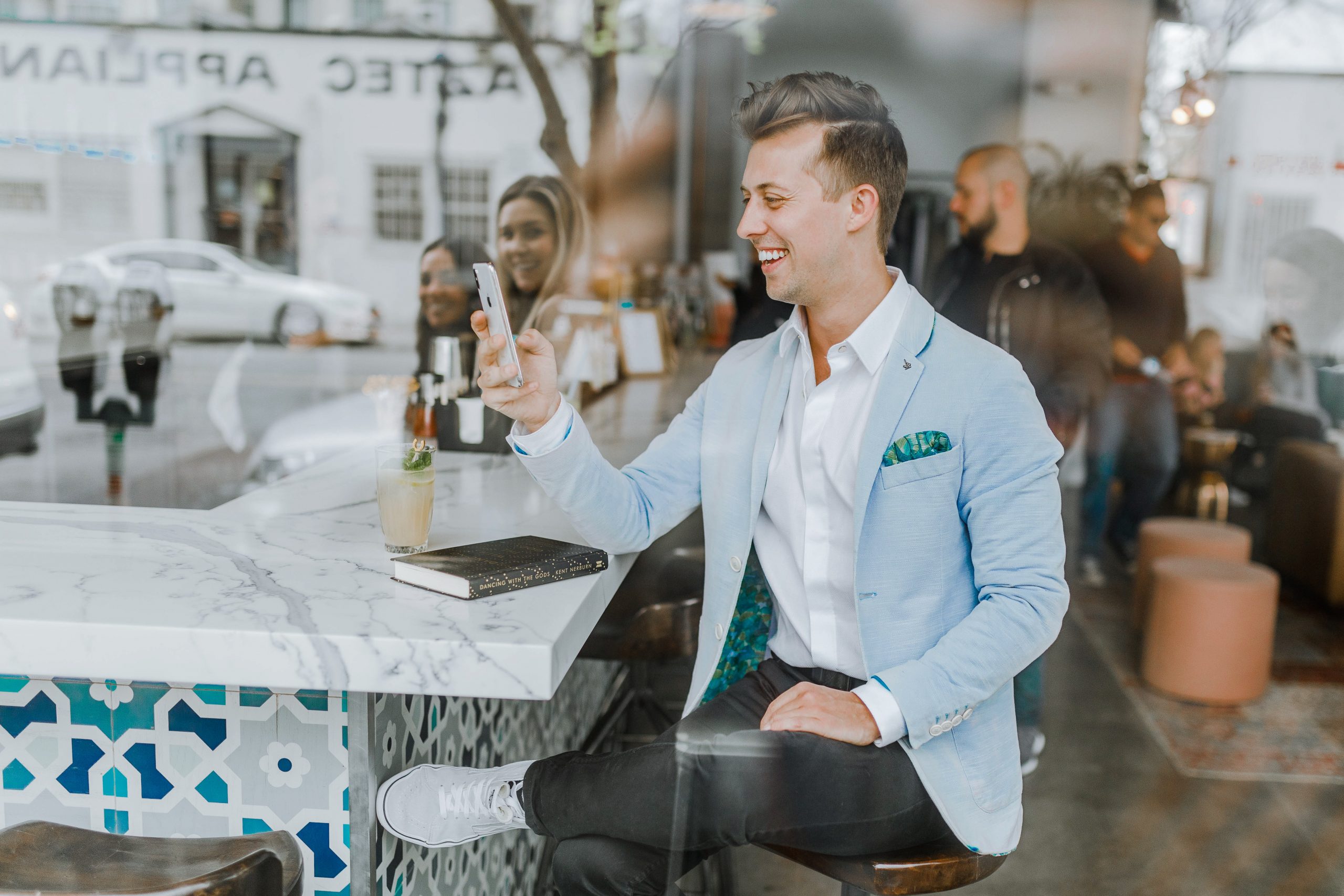 We are a professional team of DJ's, sound designers and enginners, as well as marketing and sales experts with multiple years of experience in the industry.
Our in-house team fine tunes the whole music playlist experience based on the time of day, location and your target audience/market.
It is our belief that your guests deserve the best music experience with an easy to use solution for your technical staff, without needing to intervene in the music choice.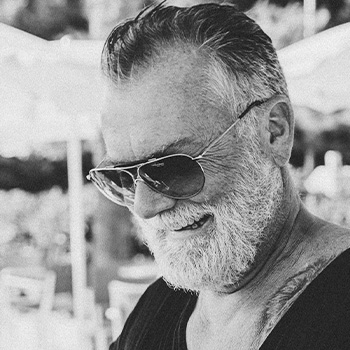 DJ Matthew Bee is our main music curator for Jazz, Classic and Lounge channels. With a background in hospitality he brings his creative work into practice. Curating music for hotel spaces is his specialty.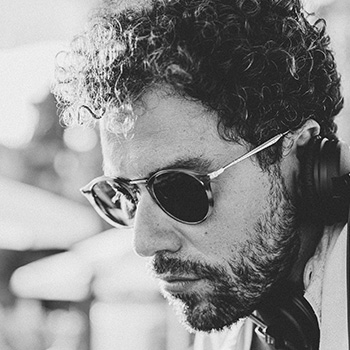 DJ Lleo is our hotel spaces audio branding expert. With multiple years of working for high-class Italian hotels he brings fresh energy and new tunes to our music playlists. Lleo has a fine ear for lounge and downtempo music. 
DJ Lomax brings his soulful and house beats in the mix to provide clients with a higher demand in tempo with a perfect selection for relaxing and dancing on a pool or beach party with his international DJ experience.
 Meridian Chapters currently serves over 50 locations with our selection of music channels. 
Our aim is to improve the customer experience trough unique music selection and easy to use technical solutions.
Pročitajte sve novosti i članke vezane za Meridian Chapters
The right music makes all the difference in creating a welcoming and enjoyable atmosphere for hotel guests. But with so many options, how do you know what music is right for your 5-star hotel? At Meridian Chapters, we understand the importance of custom-curated music...