I'm a passionate music collector, classic bike rider, and a year-round resident DJ for some of the most amazing places.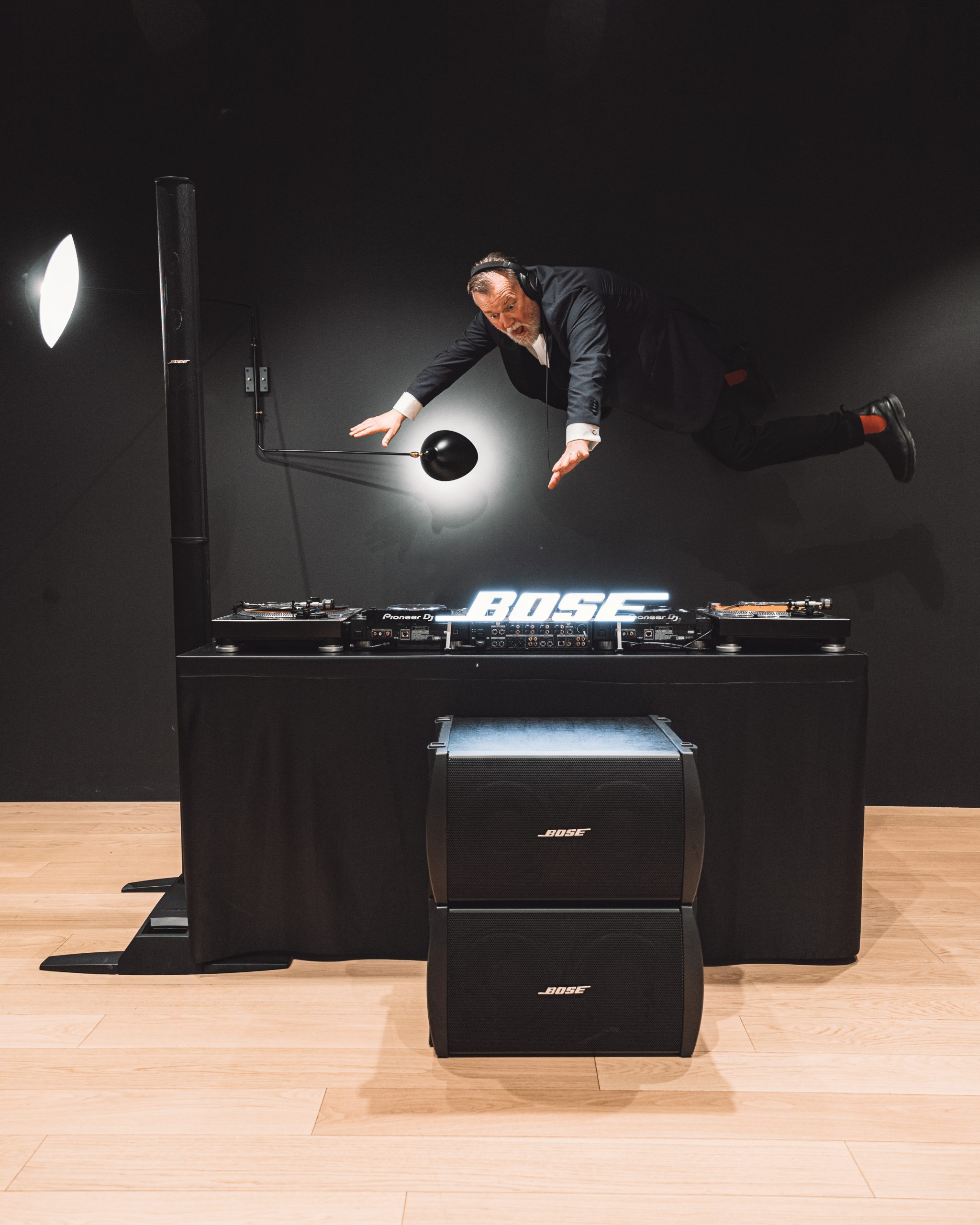 I'm a long-time resident for the most upscale places in Split, just ask me about
my favorites. Be it summer or winter, I've got a mix for every mood, genre and
crowd. And that's my specialty. I'm always engaged with your visitors, that's
my mission and I take it very seriously.