MC Solo
The main features of our MC Solo system are simplicity and robustness in use, and the impossibility of tampering and mistakes by the user.
Meridian Chapters Solo Streamer
With the MC Solo streamer device, you have a plug and play solution for music. The device is intended for easy control of music selection. Also, it does not require much maintenance and is housed in a hard metal case.
We manage the MC Solo device through the Cloud Platform, and ensure that everything is functional. In case of internet failure, the device has a fallback option to an alternative music channel until the connection is re-established.
One device
One music channel
Changing channels on demand
Premium playlist
HQ sound signal
The MC Solo device comes in a pre-programmed state, for a real plug & play experience. Streaming is consistent because the device performs only one function, and there is no overheating. It is ideal as a solution that does not need maintenance or interaction from your employees.
Make music part of the experience for your hotel guests. With a high quality selection and supreme signal quality your sound system will bring the best of music in hotel areas.
Take the dining experience to a new level with our selection of music fitting that compliments the food and brings out the best mood for restaurant patrons.
Create a vibrant and high-class mood with our premium selection of evergreen standards. Take your bar experience to a completely new level in class and design.
Read about our business and the hotel music industry.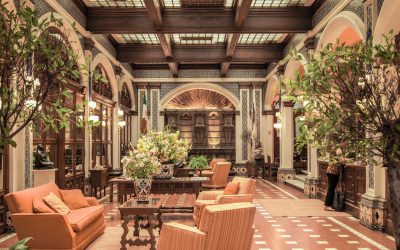 Important questions to ask and answer about streaming music in your place of business: Since the pre-pandemic times music has always been an important part of any business. The guests that visit your business and locations are used to a certain look and feel of the...