About us
Meridian Chapters is a premium hospitality service that brings the best background music and in-store radio to your location.
Right music at the right time 
We create music playlists with a passion and knowledge of the hospitality and travel industry to provide you with the most complimentary music experience for you and your guest.
Whether you are a small hotel or a big chain, our commitment is to brand your hotel spaces with the right music, at the right time.
Start branding your venue with the music experience included, to create a look and feel that your customers will love.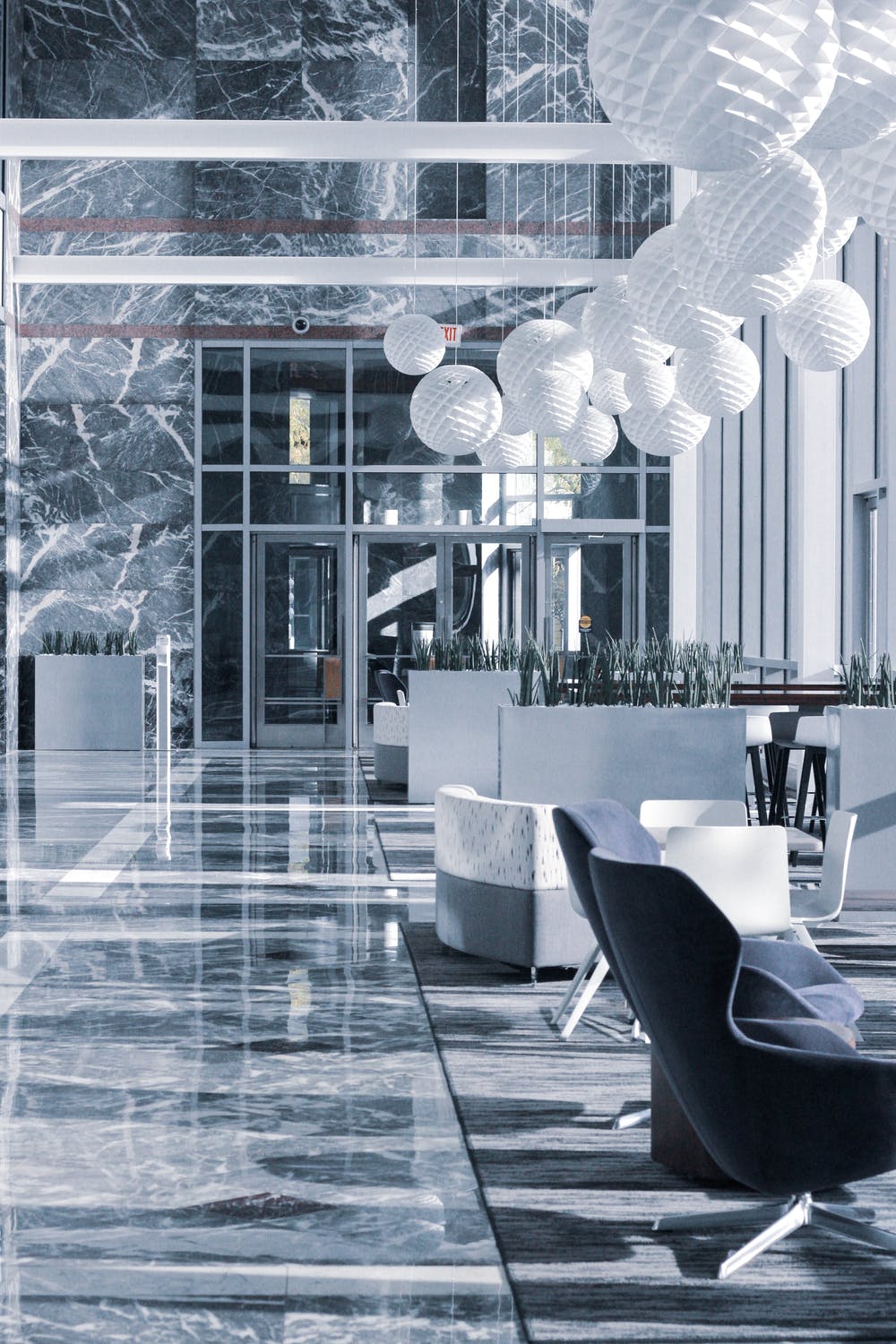 Bring your music experience to
the next level
Our in-house hospitality and technical expertise combined with our love for music brings the best music playlists, announcements and messaging to your brand.
We offer full installation services as well as sound design consulting when choosing the music you want to play, as well as the technical requirements with speakers, amplifiers and how to choose the right music zones for your location.
We are a professional team of DJ's, sound designers and enginners, as well as marketing and sales experts with multiple years of experience in the industry.
Our in-house team fine tunes the whole music playlist experience based on the time of day, location and your target audience/market.
It is our belief that your guests deserve the best music experience with an easy to use solution for your technical staff, without needing to intervene in the music choice.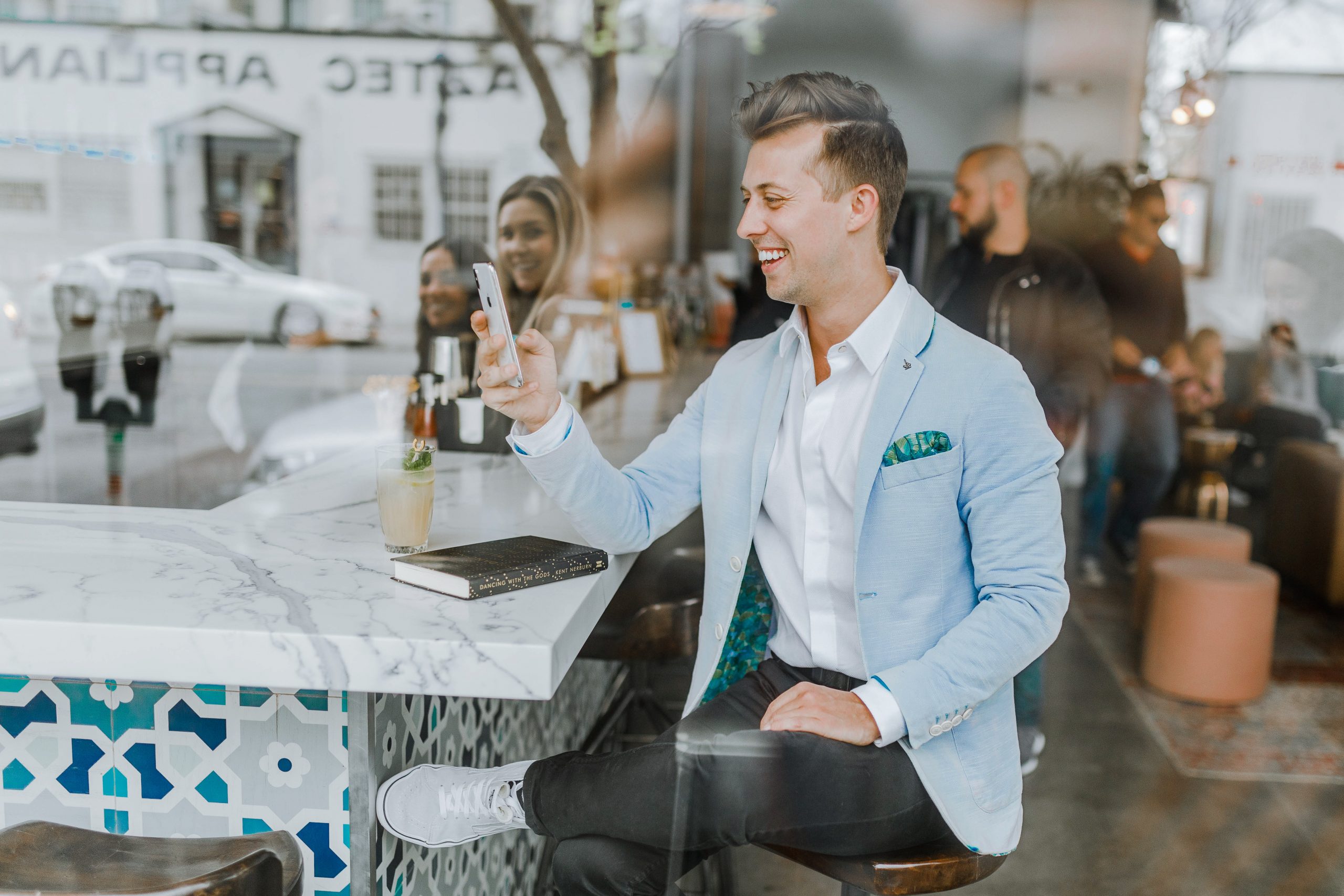 Usluge
Selekcija Naših Playlista
DJ Matthew Bee is our main music curator for Jazz, Classic and Lounge channels. With a background in hospitality he brings his creative work into practice. Curating music for hotel spaces is his specialty.
Playlist & Music
Lounge / Covers
Lounge glazba je najpopularniji naziv za glazbu koja se lako sluša, bilo u pozadini ili u funkciji brendiranja prostora sa određenom temom. Opuštajući instrumentalni tonovi i mekani vokali savršeni za hotelske prostore.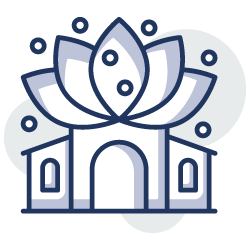 Glazba namijenjena maksimalnom opuštanju i uživanju u wellness i spa tretmanima. Idealna za masažne prostore, Spa glazba dolazi u karakterističnoj instrumentalnoj varijanti sa zvukovima prirode.
Playlist & Music
Pool / Beach / Chill
Chillout glazba evoluira skupa sa samim pojmom, a karakteristično je nižeg tempa, melodiozna sa raznim jazz, pop i hip hop utjecajima. Idealan odabir za ljetne terase i prostore oko bazena.
Klasična glazba za profinjene prostore i ugodne ambijente. Kompleksne simfonije i poznate arije su idealne za hotele sa klasičnijim dizajnom i brandom koji cilja na profinjenost.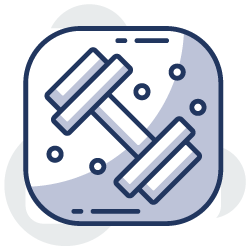 Glazba za gym, teretane i prostore u kojima se vježba je višeg tempa, a playliste su dizajnirane da poboljšaju dijelove tog iskustva sa većim tempom za veću motivaciju.
 Meridian Chapters currently serves over 50 locations with our selection of music channels. 
Our aim is to improve the customer experience trough unique music selection and easy to use technical solutions.
Pročitajte sve novosti i članke vezane za Meridian Chapters
No Results Found
The page you requested could not be found. Try refining your search, or use the navigation above to locate the post.